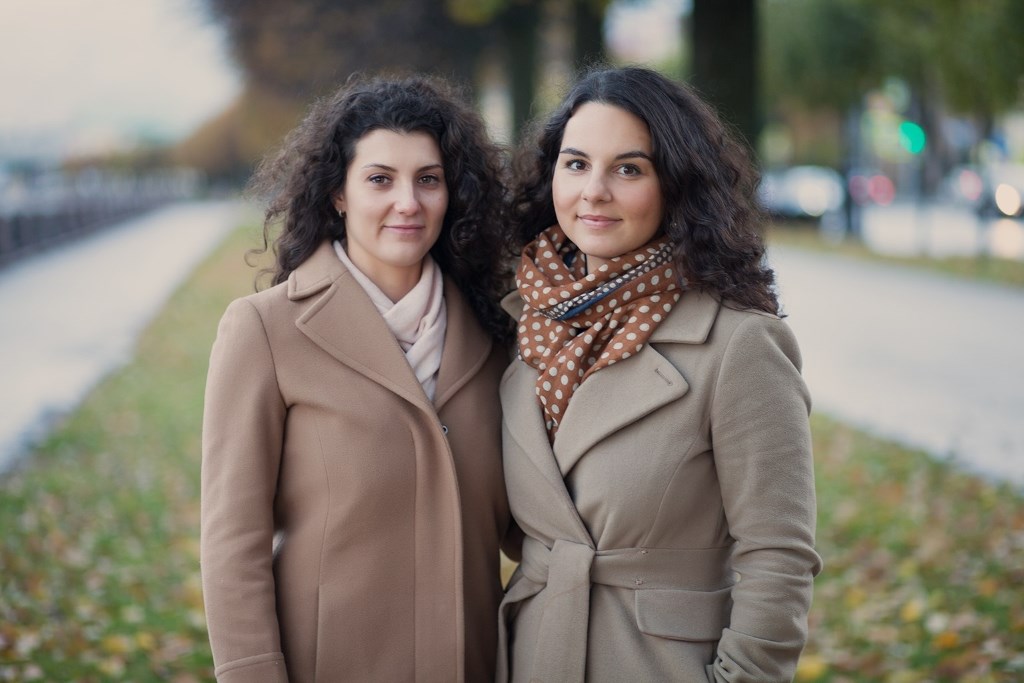 BAOBAB - a studio Petersburg designers Yana Feldman and Tamara Knopinskoy. We develop creative interior items made of wood.
The basis of each work is laid, natural or geometric motif, because the main source of inspiration for us - nature itself, its shape, color combinations.
For us it is important to, to each article carried not only the aesthetic character, and functionality. After all, the motto of our studio sounds like "Wood, you can live in".